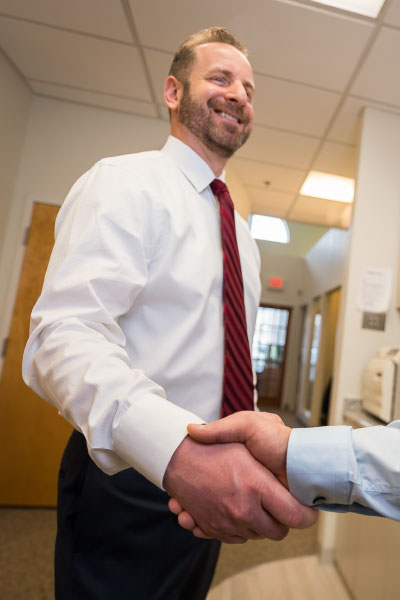 About Case Acceptance Academy
Case Acceptance Academy is a cutting-edge dental management training company that teaches dentists and staff how to effectively close treatment plans. Using an approach unlike any other in the industry, Case Acceptance Academy uses simple training methods to teach the proven fundamentals of how case acceptance works in the real world.
Normally a hit-and-miss part of managing a practice, case acceptance is somewhat of a mystery to most practice owners and consultants. Using proven principles and precisely workable strategies, Case Acceptance Academy cuts through this fog and gives dentists real tools they can use to greatly improve their bottom line right now.
THIS IS WHAT WE BELIEVE
Our mission is to dispel the mystery surrounding case acceptance and to teach dentists practical methods of closing treatment plans—both increasing practice profitability and ensuring patients get the highest standard of care possible. Using a powerful training system and proven methods of increasing case acceptance rates, our goal is to provide dental practice owners the tools they need to grow their practice and thrive financially.
Jeff Palmer
One of the nation's preeminent experts in the field of dental treatment plan acceptance, Jeff Palmer understands the subject from all angles. His revolutionary methodologies for improving case acceptance aren't based on mere theories, but years of hard-won experience. Because he has worked as a sales person, a dental management consultant, a dental office manager and also a practice owner, he's had to apply everything he teaches in the real world. And get real results.
With a degree in marketing and a minor in professional sales, Jeff is a master salesman who has decades of sales experience in thousands of one-on-one closes. He also worked as a management consultant for over 15 years and understands all aspects of the dental industry. However, he doesn't live in an ivory tower. He is currently co-owner of a dental practice and served as its office manager for years, personally doing all the treatment plan acceptance himself. Thus, he doesn't just teach case acceptance from an academic understanding—he's personally lived it.
Having himself mastered the subject of sales and treatment plan acceptance in a dental practice, Jeff set out to codify an approach he could use to teach others how to do it. He identified the basic principles that anyone must know to be successful… the real fundamental truths of treatment plan acceptance. As a result, Jeff's training programs are able to help anyone improve their case acceptance ratio—making more revenue without adding a single patient or paying any more for marketing.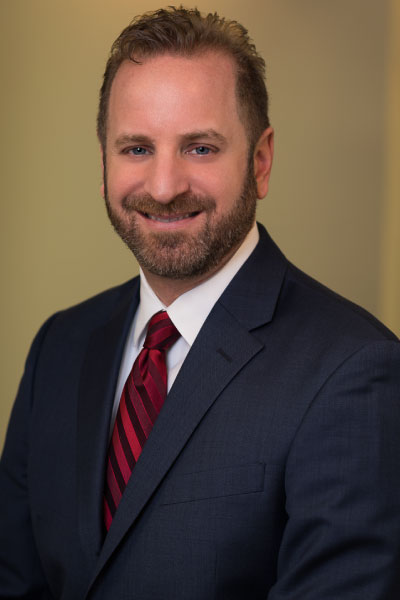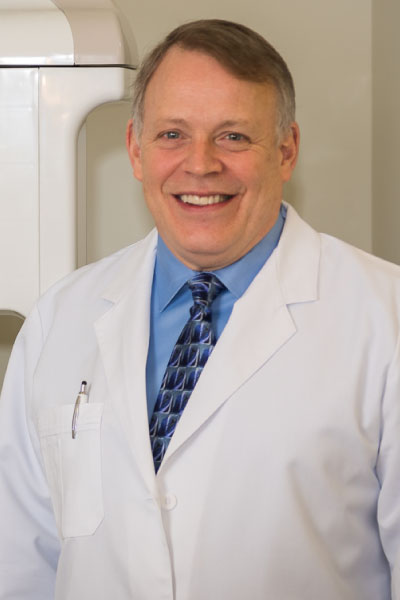 Thomas Bursich, DDS
Dr. Bursich is a Pittsburgh, PA native and a huge Steeler's Fan. He graduated from Duquesne University Pharmacy School and after successfully operating pharmacies in the Late 70's and Early 80's, Dr. Bursich attended the University of Oklahoma School of Dentistry and graduated in 1984.
Dr. Bursich currently practices in Sterling, Virginia all facets of general dentistry from simple extractions, root canals, crown and bridge, implants, Invisalign, and veneers. Dr. Bursich has been the main contributor ti Case Acceptance Academy from a clinical application standpoint.
Dr. Bursich is a very personable, highly skilled clinician with a down to earth chair-side manner that has helped him build two successful practices. These skills have been engineered into the Case Acceptance System making predictable results possible for dentists across the country.
Dr. Bursich can be reached personally at trbursich@gmail.com
Jeff Litton
Jeff Litton has decades of experience in working for large corporations and small practices. Jeff has personally created an affluence of new patients and revenue for an oral surgery practice, leading him to sharpen his skills in all areas of dentistry.
Jeff is a licensed consultant and a certified trainer and has a unique way of training doctors and staff that makes their job more fun and effective.